Well, in an ode to March Madness, popular YouTube channel Fail Army put together a near six minute video of all the top basketball fails they have had submitted over the years, and as you'd expect – bad dunks, broken baskets, technical failures and more are all included!
Titled 'March Badness', check it out for guaranteed laughs!
Like that? There's another 24 basketball fail gifs here.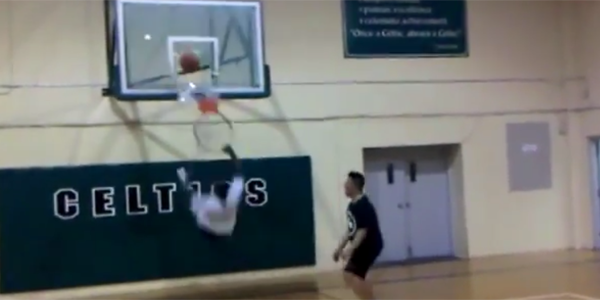 Everyone loves a basketball fail right?